Congratulations Susan!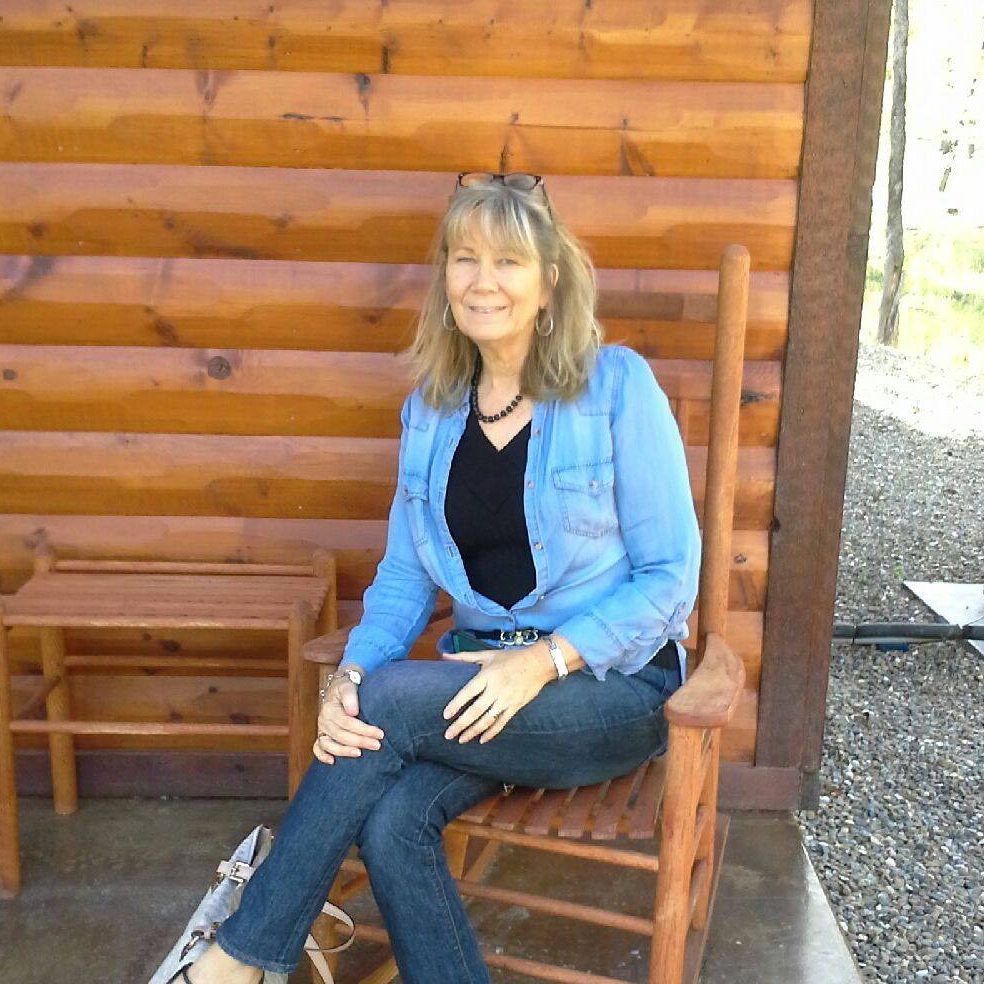 Our very own Susan Creason Vrazel is a 2019 BIG Giver finalist.  The Missy Project board nominated her.
Here is what inspires Susan to volunteer with The Missy Project.
"…I believe that part of the healing process for all of us began as we contributed our time, energy and talent to the project's fundraising events over the past 20 years. It has been a blessing to work with amazing people that support this cause and to witness how this nonprofit has benefitted the lives of others in honor of Marisa "Missy" Magel. Nothing is more gratifying than putting your time into something that has the potential to help others." — Susan Creason Vrazel
Read the original article here.