The Missy Project Golf Tournament: Sept. 14, 2020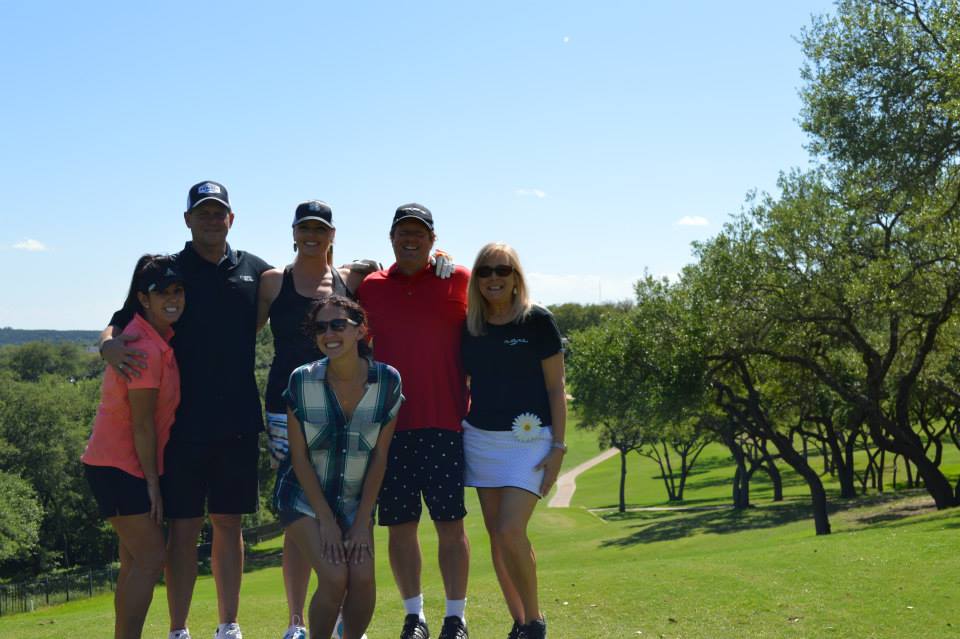 The Missy Project has decided to RESCHEDULE the May 4th golf tournament and auction to September 14, 2020.  It is a better option for us.
Save the date for Monday, Sept. 14, 2020 to join us for a day of golf and/or our evening program.
Since most have pre-paid for golf and sponsors have pre-paid for their signs, here are your options:
1.   Do nothing –You spot will be held for Sept 14th tournament – All teams that are already built, will stay the same.
2.  If you are unable to attend Sept 14th tournament, please contact Mary Magel.
Read the original article here.