The Missy Project 4th Annual Casino Night
Where:
#_LOCATIONNAME
When:
October 26, 2018 at 7:00 pm - 11:30 pm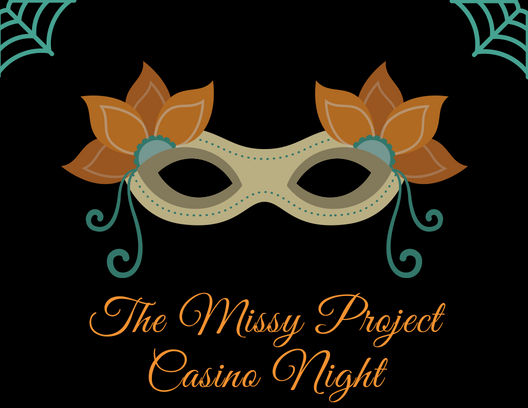 On October 26, The Missy Project will host its 4th Annual Casino Night, a Halloween-themed costume party. This will be a fun opportunity for us to get dressed up and spend time together. There will be plenty of food, fun and prizes. The event will be at the Austin Saengerrunde Hall (1607 San Jacinto Blvd, Austin, TX 78701). Please buy your tickets through our Eventbrite page!