Sharon Stone Opens Up About Brain Aneurysm That Felt 'Like A Death' After It Cost Her Everything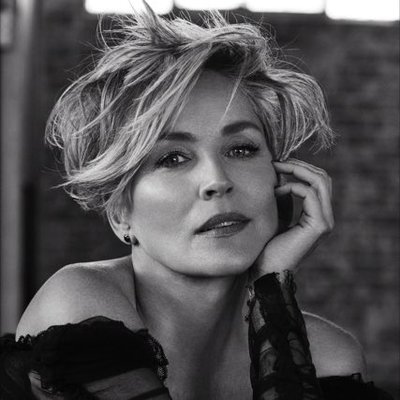 In 2001, Sharon Stone felt a sharp pain unlike anything she had ever experienced before. It turned out to be a brain aneurysm, and she was immediately rushed into lifesaving surgery.
Although Sharon's tragic moment seemed bad enough, perhaps the worst part of it all was her recovery.
In the video below, Sharon sat down 13 years after the operation to explain how the hemorrhage completely changed her  — and the way she viewed herself.
She says that after she woke up, she "had to learn to walk, hear, write, talk, remember, and everything all over again."
Sharon was powering through an uphill battle, and she says she began to let her struggles get the best of her.
She adds: "I thought for a long time that I was dying. Even after I came home, there was a part of me that felt like, 'Wow, I lost so much!' My career was basically over, my family was over, I got divorced, my child was taken away — a lot of my identity, I thought. When I got down to it, it's like being a phoenix — I was burned to the ground."
The actress reflected on her dark past and realized that her old self was gone. Then, she learned to see that loss as a personal rebirth.
In the video, she says, "Everything got richer for me through this experience."
Read the original article here.