3rd Annual Amplify Austin Day of Giving
Where:
#_LOCATIONNAME
When:
March 05, 2015 - March 06, 2015 at 6:00 pm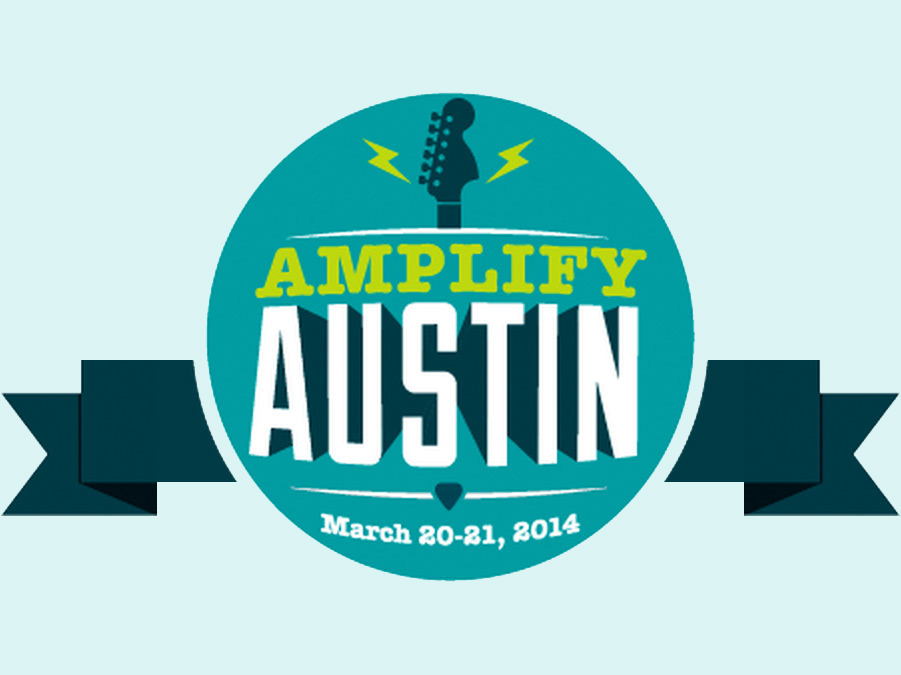 I Live Here, I Give Here believes in amplifying the power of your generosity! Debuted in 2013, Amplify Austin Day is a 24-hour day of community-wide that provides an easy and fun way for our entire community to give together and help hundreds of nonprofits that are meeting critical needs.
In the past two years, Austin has raised $8.5 million on Amplify Austin Day, and is carrying that enthusiasm through to 2015! Get ready to crank up the giving!